SPECIAL – INTRODUCTION TO KALI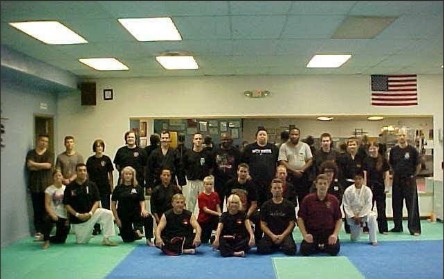 Kali is the deadly martial arts of the Philippines. Kali was used to protect the people of the Philippines against their enemies. It is a martial art using both elements of Eastern and Western martial arts. The use of hand, foot, stick and knife are used in defending oneself.
FREE KALI STICK WITH ENROLLMENT – WHILE THEY LAST!
TAKE A ONE MONTH INTRODUCTORY COURSE IN KALI FOR ONLY $20!
Class is for adult and teens only. Registration must be done between  
November 29th – December 10th.
"Our daughter has attended Golden Pyramid Martial Arts Center for 3 years and I could not be more pleased with the results"
"If you are seeking a no nonsense learning environment, GPMAC is strongly recommended"
"GPMAC offers a variety of programs and instructors for all students at a reasonable cost and should be on your short list of potential schools to enroll your child"
NEW STUDENTS
Yes I'm interested.. but I would like to "try it out" first.
Small beginner's class size for better personal instruction
There are no "signup fees" or long-term commitments. You may cancel at any time
For further information contact us
Golden Pyramid Martial Arts Center
5080 Northfield Road
Maple Heights, Ohio 44137
(216) 475-1880